We take pride in stating that our children are welcomed in many of the esteemed Indian and Foreign Universities such as IIT, IISER, SNU (Shiv Nadar University) and NUS (National University of Singapore). Our children have also cracked NEET, CLAT and JEE Mains and Advanced exams and have been enrolled in Kilpauk Medical College, Tamil Nadu National Law University and various Premier National Institutions.
Our experience has been that when parents move to another city or state, the transition to any other Indian State or National Boards of study has so far been very smooth. Children effortlessly handle Indian boards of education. More often than not, our children have been scoring well and bringing laurels to the institutions that they have joined.



















Syllabus
Registered with Edexcel, UK. (Affiliation No. 93405)
Integrated the syllabi of CBSE & ICSE (up to Class 8)
Advantages
Ensures a good understanding of concepts and their application in real-life scenarios
Ensures effortless migration to any Board of Study
Easy to pursue higher studies at various state, national and international universities
Medium of Communication
English is the medium of instruction
Equal importance for Thamizh and Hindi
The curriculum
The curriculum for all pupils comprises of Art, Computing, English, Games, Geography, History, Mathematics, Music, Physical Education (PE), and Science. Other subjects are added at various points throughout pupils' journey through the School: for example, Sanskrit, Public Speaking and Current Affairs.
Emphasis on Concepts and Critical Thinking:
Concepts presented in simple language with necessary aids so as to make every child comfortable and confident in the subject
Pedagogy adopted induces self-motivation and confidence
Children require no additional classes beyond school hours
Effortless comprehension and application of knowledge in real life situations
Prepares children with a good foundation for the forthcoming years
Additional activities in various forms: lab work, audio visuals, quiz, practice worksheets, assignments, debates, presentation of individually prepared topics and group discussions make their learning fun and explorative
Stimulation of Higher Order Thinking Skills (HOTS) through teachers' interactive and thought-provoking sessions
Teachers' involvement in, and, handholding of each child gives children the necessary awareness of one's own strength and areas of improvement. The child feels homely and is not diffident to express his / her ideas, needs and wants.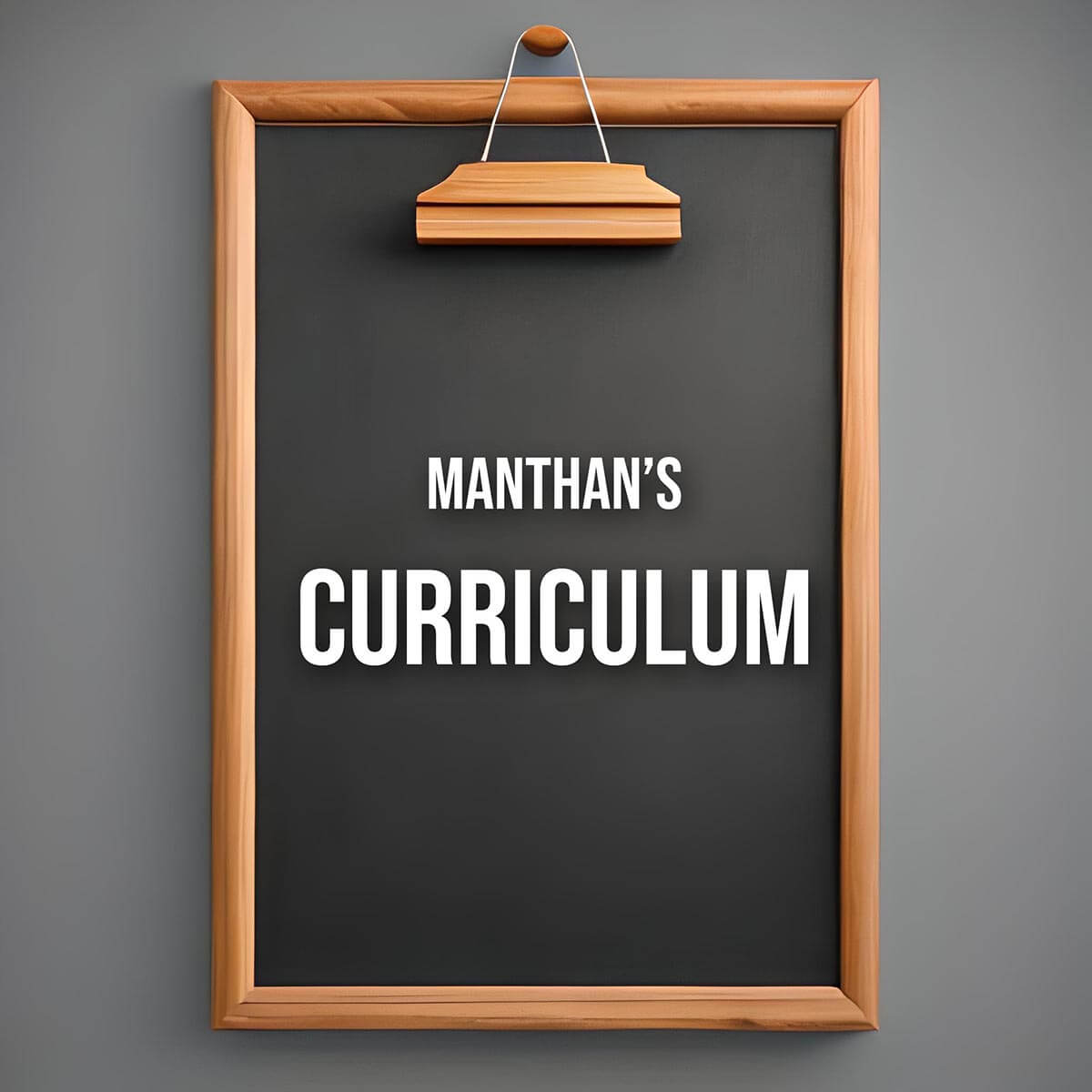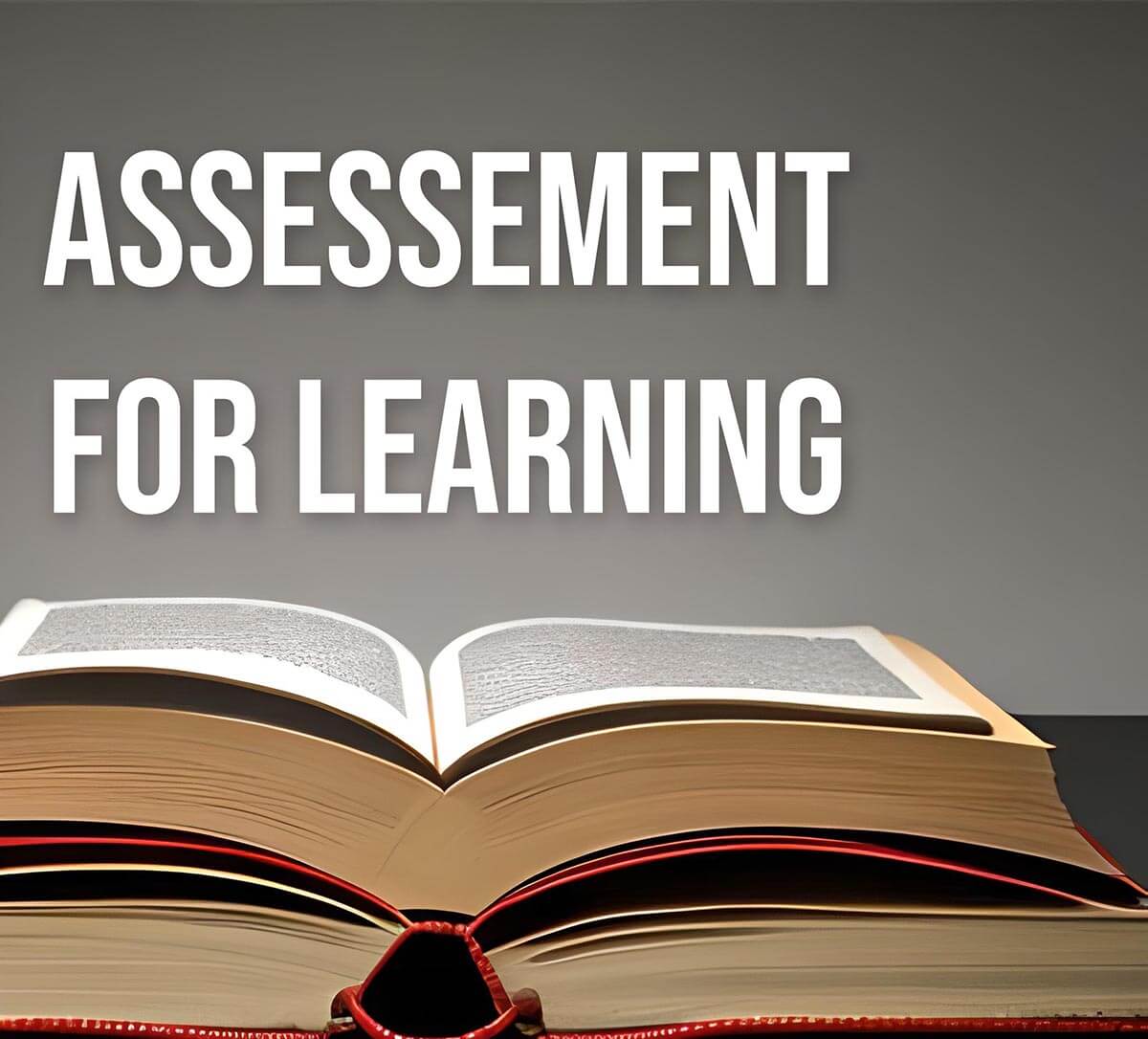 Detailed assessments
Shared with parents in the form of progress report twice a year
Parents are updated on the child's development in all areas

Physical
Social
Emotional
Academic
We, at our level, give our best to ensure that much of the teaching and learning happens at school. One of the important objectives of Manthan is to avoid children having to access additional tuition classes.
In sum, the joyful learning approach at Manthan results in building skills required to think deeper, take up research work, explore, experiment and present their work with conviction. We believe in making parents proud of their choice of schooling for their children.