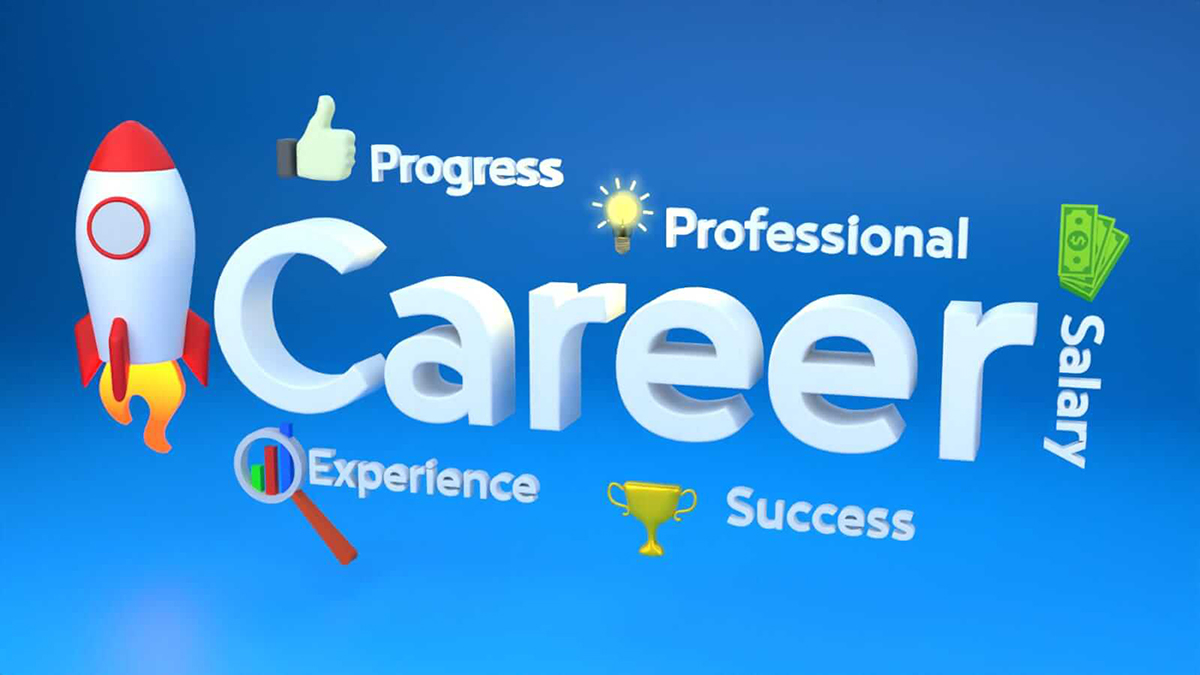 Would you like to be a teacher in an institution that encourages you to innovate and show your creative talents?
Would you like to work in an environment where you can continuously learn and get trained by leading educationists?
Would you like to work as a teacher where you prepare children for the best higher educational institutions in India and abroad?
Would you like to teach in an institution where the class strength is limited and YOU have no homework?
Qualified (ECCE/B.Ed./KG/Montessori), trained, committed, dedicated, innovative teachers with experience can earn Salaries and Benefits as per industry standards
If you are a graduate with an aptitude for teaching English / Mathematics / Science / Computer Science / History / Geography / Physics / Chemistry with good communication skills in English, and also love children, then post or email your resume to:
Manthan Vidyashram
2/155, Natco Colony North Street, Kottivakkam, Chennai-600041
hr@manthanvidyashram.com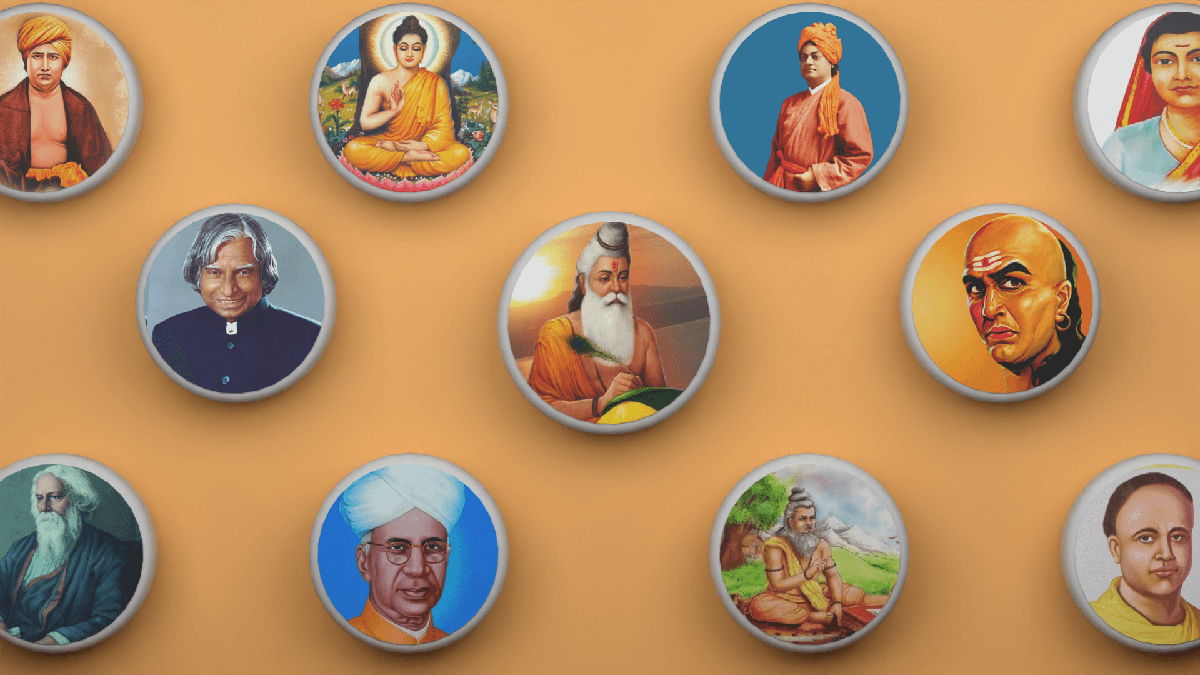 Some essential qualities for being a Manthan teacher include, being:
A mother to every child
Ready to learn on a continuous basis to upgrade one's knowledge
Committed to Manthan's Vision & Mission
Appreciative of Indian culture and value systems
Committed towards sustained hard work
Manthan's Expectations
Teachers start work at 8.20 am
Teachers work for 240 out of 365 days
Saturdays are meant for teacher training programs and preparation for the following weeks
Quality Assurance: Manthan works on a certain guaranteed performance level of children. Hence Manthan invests in the quality of teaching and teaching methodology to constantly upgrade them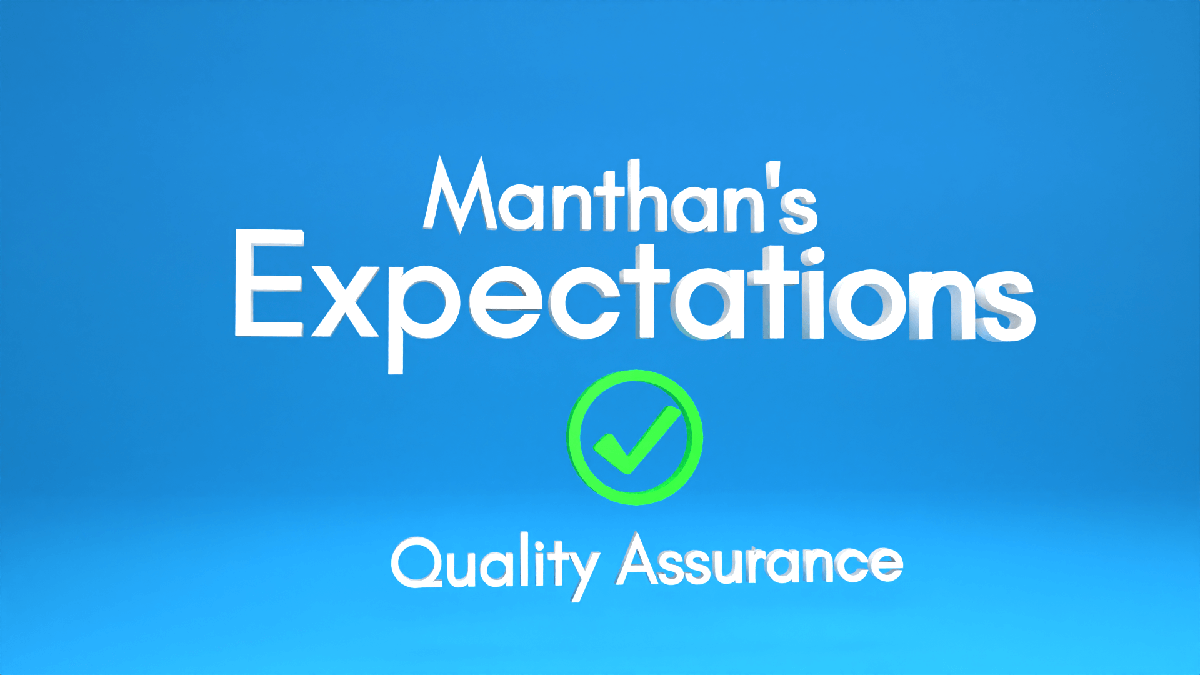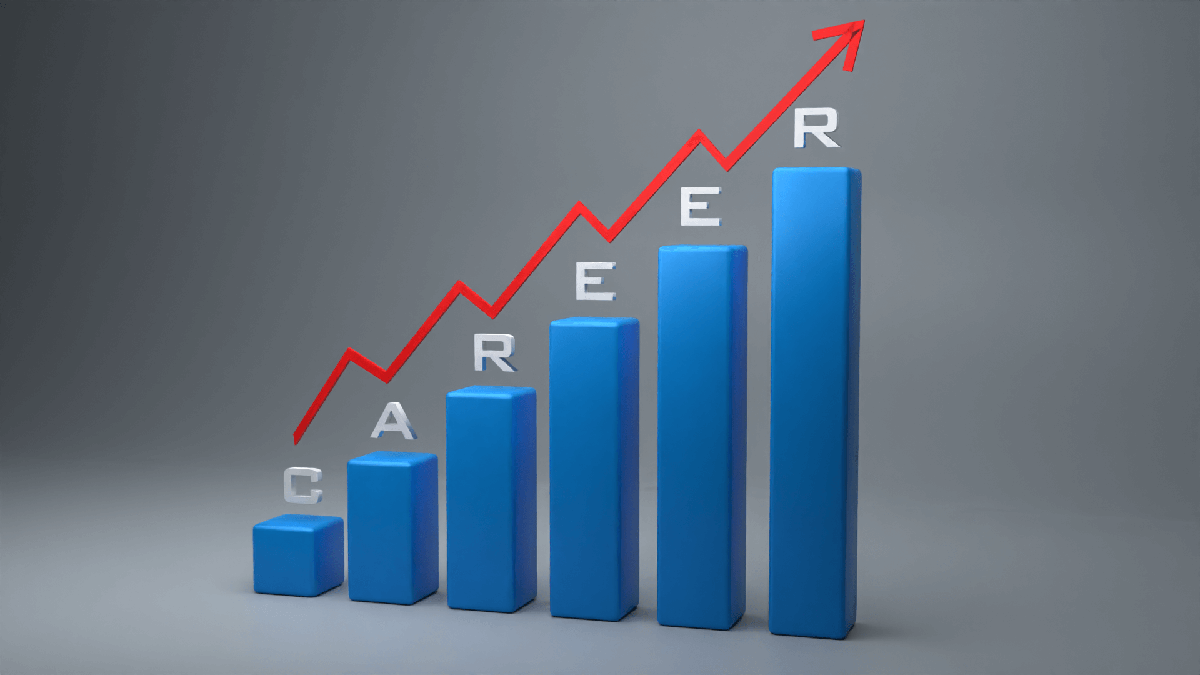 Manthan provides
Salary commensurate with qualification, experience, commitment and contribution to the growth of Manthan
PF after successful training and confirmation
50% Tuition exemption for full-time teachers' children studying at Manthan Vidyashram
Holidays for teaching faculty framed as per the guidelines of Indian Boards of study
Timely refreshments during the day at no cost
An informal and friendly environment for effective discharge of duties