Manthan is set in approximately 2.2 acres and is located just about 3 kms away from Thiruvanmiyur signal.
Government of Tamil Nadu requires schools to follow certain norms in order to ensure safety and security, for example, large rooms with two exit/entry for each class room and good ventilation. Our campus not only fulfils norms but has gone beyond them.
Wide corridors welcome children to their rooms.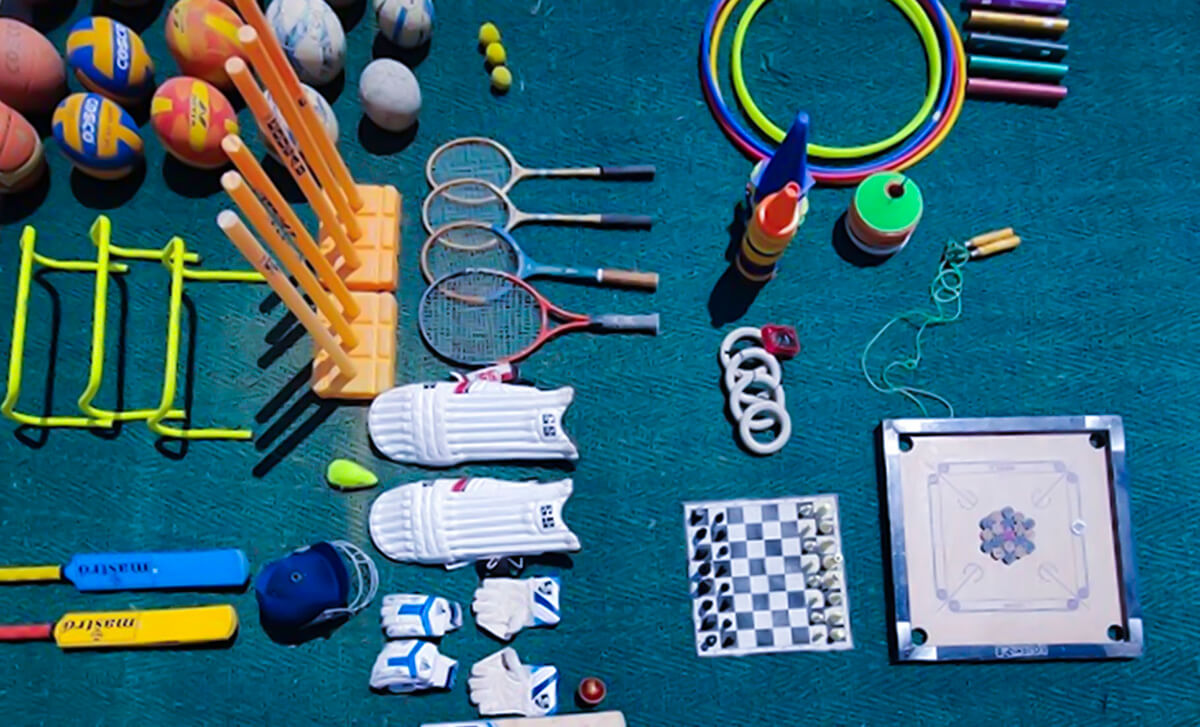 Sports
We are fortunate enough to have our sporting facilities on site including two cricket nets, basketball and volleyball courts. A full-fledged play park is also available. All children right from Kinder Garten have access to all our sports facilities and enjoy the freedom of being able to make good use of the generous outdoor space. Indoor games such as chess, carrom, and more of other Indian Traditional games are also available for children's access.
Design of classroom
Classrooms are set up based on what is necessary to meet learning objectives. The seating arrangement is planned to suit the specific needs of every child. Equally, the class set up enables group discussion to take place in an amicable manner. Manthan provides ergonomically appropriate chairs/desks to make teaching and learning as comfortable as possible for children as well as the teacher. Additionally, the provision of chart boards in each classroom enables children to give vent to their creative expression in multiple ways making the classroom vibrant and lively.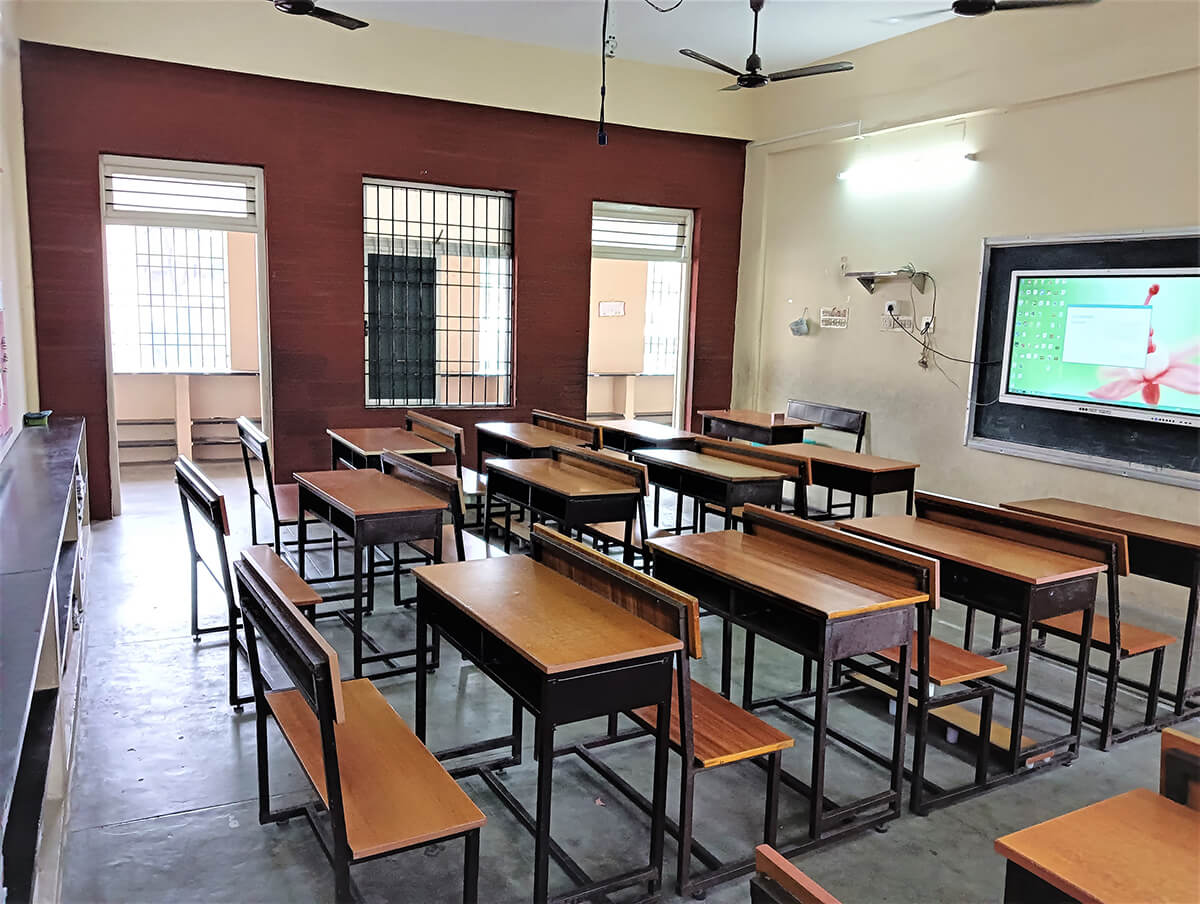 State of the art technology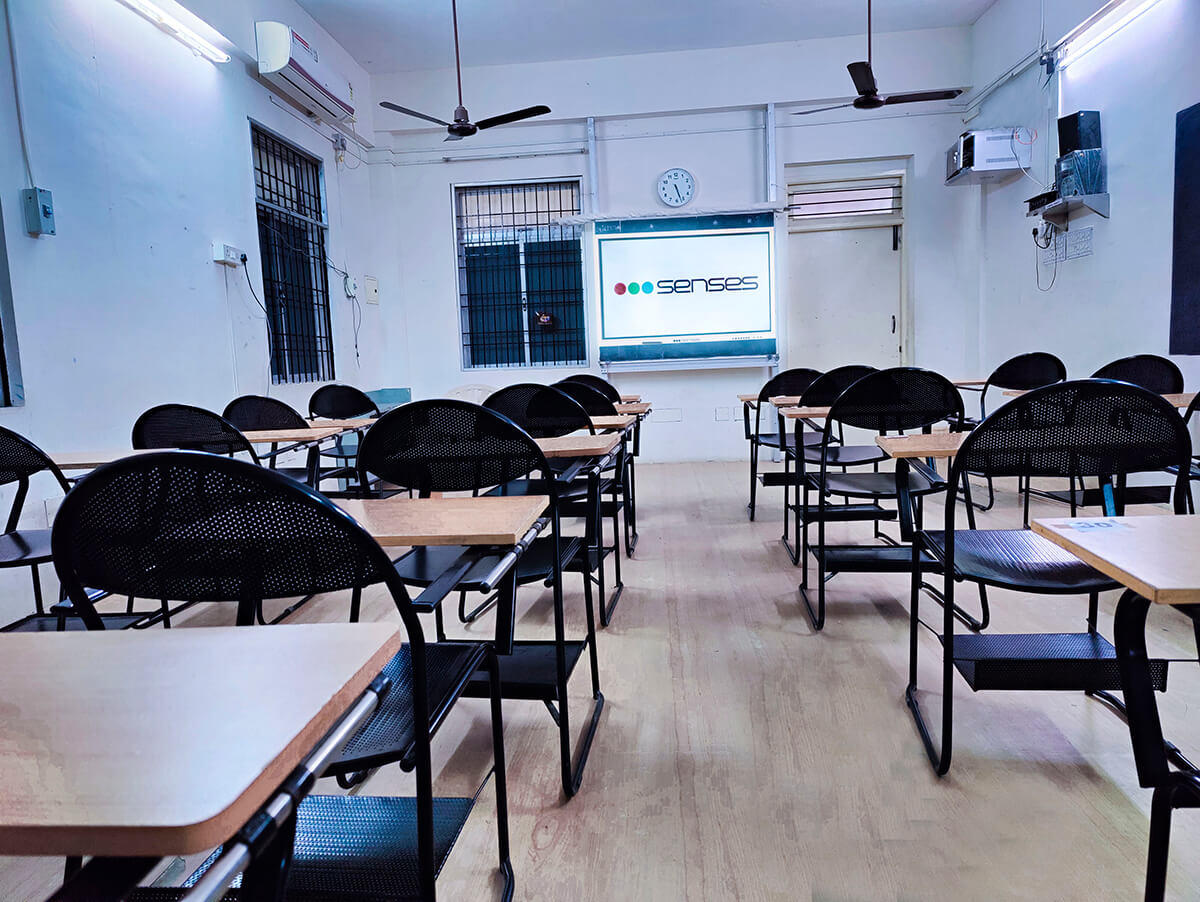 Interactive boards
An important intervention made by Manthan is to provide each classroom with computer systems and video projectors for classes Pre-KG to class 3 and Interactive Digital Systems for classes 4 and above. These boards are user friendly and have contributed in making learning not only effective but also fun.
Computer Lab and Internet facility
Each classroom is equipped with a terminal and internet access. Besides, there are 50 computers which are networked in two different computer labs. UPS provides power for the entire day in the absence of main supply and the lab is fully equipped in all respects. The facilities in the lab enables each child to have its own independent session for practice and for perfecting its learning. A total of 90 terminals are fully functional from three servers for the whole institution.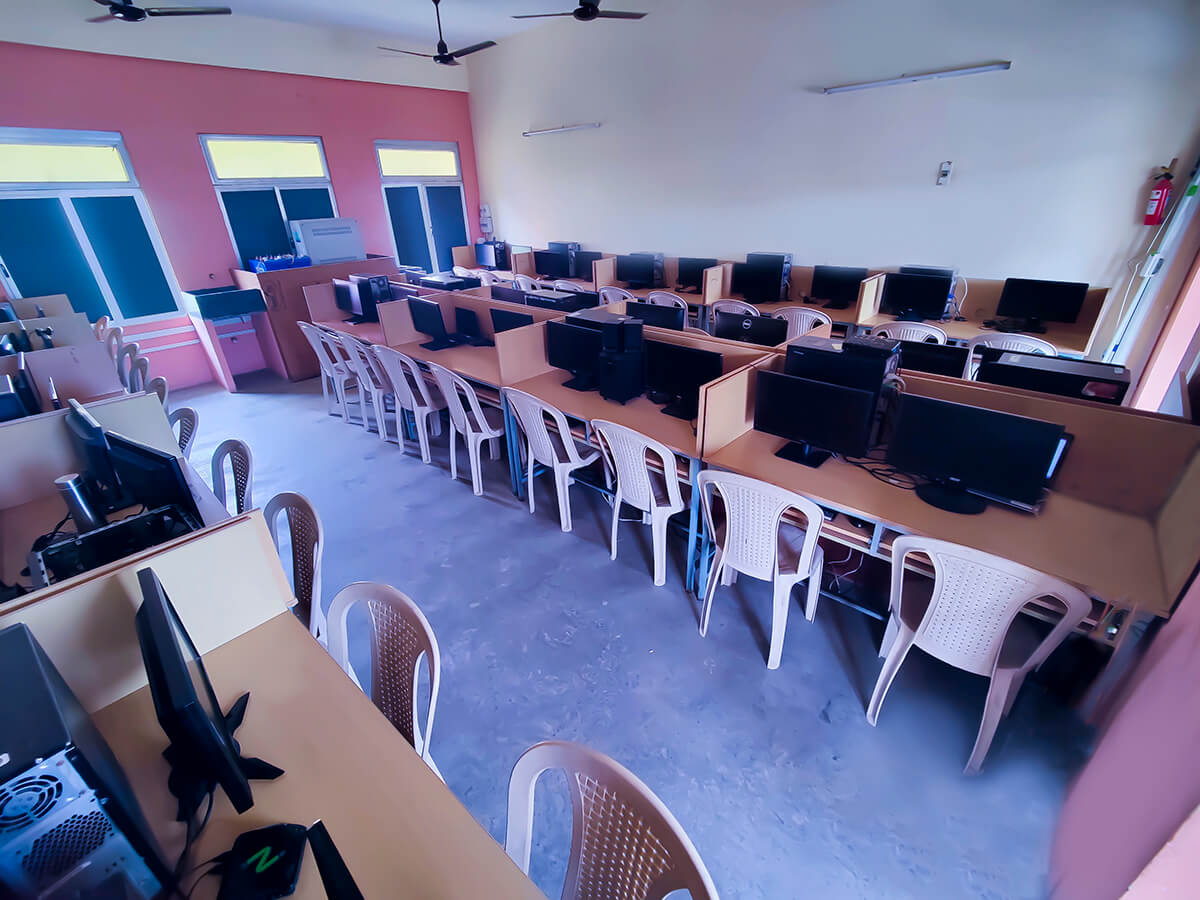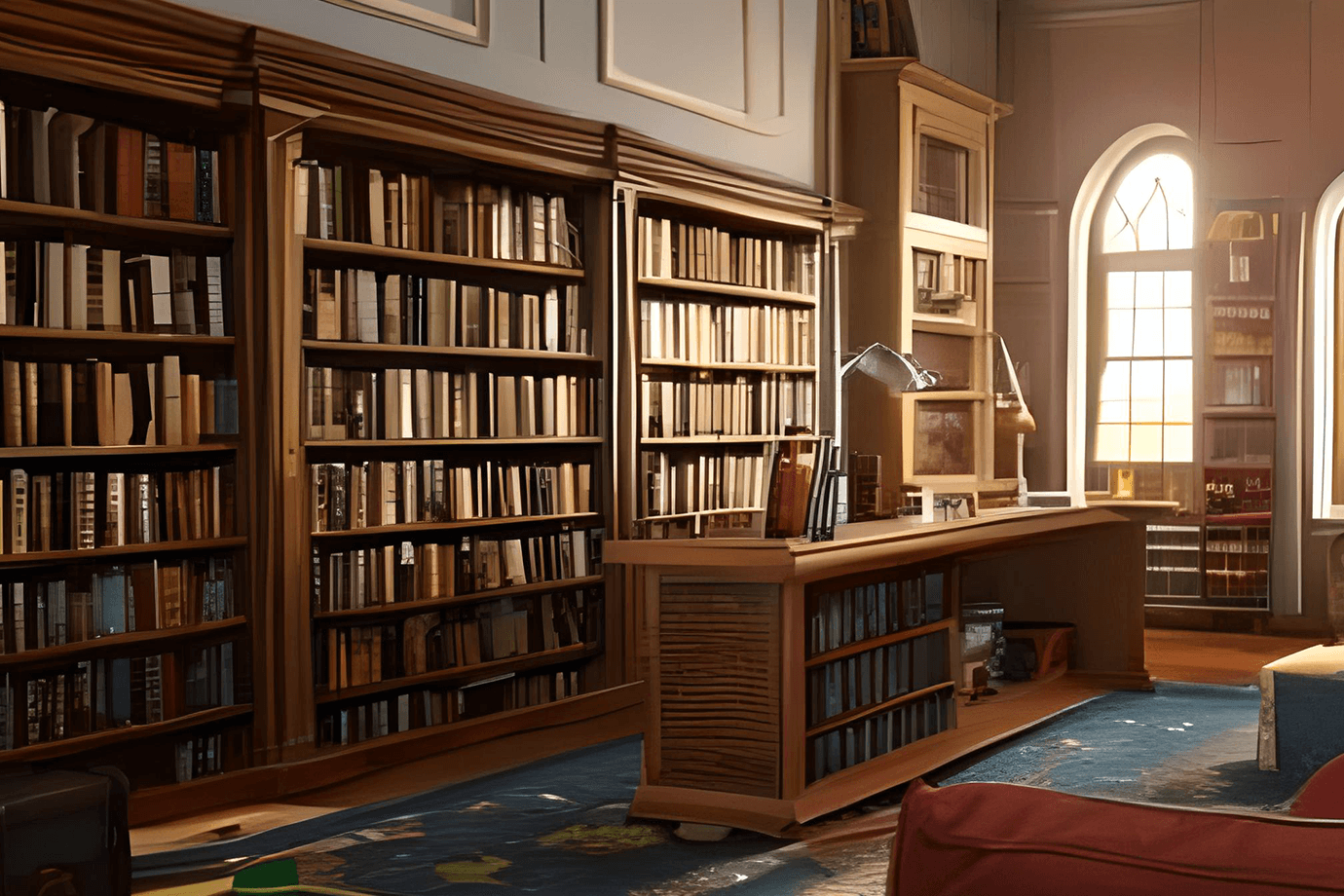 Library
More than 15000 books from a variety of genre are available for children to access at their designated periods. Books are issued after due registration process and can be retained for a period of one week.
Manthan is happy to note that an exclusive library built for the kindergarten and lower primary has generated such immense interest that the library period is one of the most sought-after periods among these children.