Manthan Vidyashram is a registered public charitable trust formed to help children's education in a joyful manner.
Manthan Vidyashram started as a Learning Centre at Indira Nagar in 2002. With growing numbers, Manthan shifted to Palavakkam in June 2006. The first joint venture of the learning centre, Vanshi Manthan Vidyashram, started to function as an Edexcel affiliated institution from 2010 and thereafter, moved to a larger area at Kottivakkam (Natco Colony) in February 2011.
Mr. T.G. Swaminathan, M.Tech. (IIT, Madras), and MBA (IIM, Ahmedabad), is the founder of Manthan. Prior to this, he was on the Board of Directors of several companies.
Manthan is ably supported by a team of Advisors, both for Management and for Academics.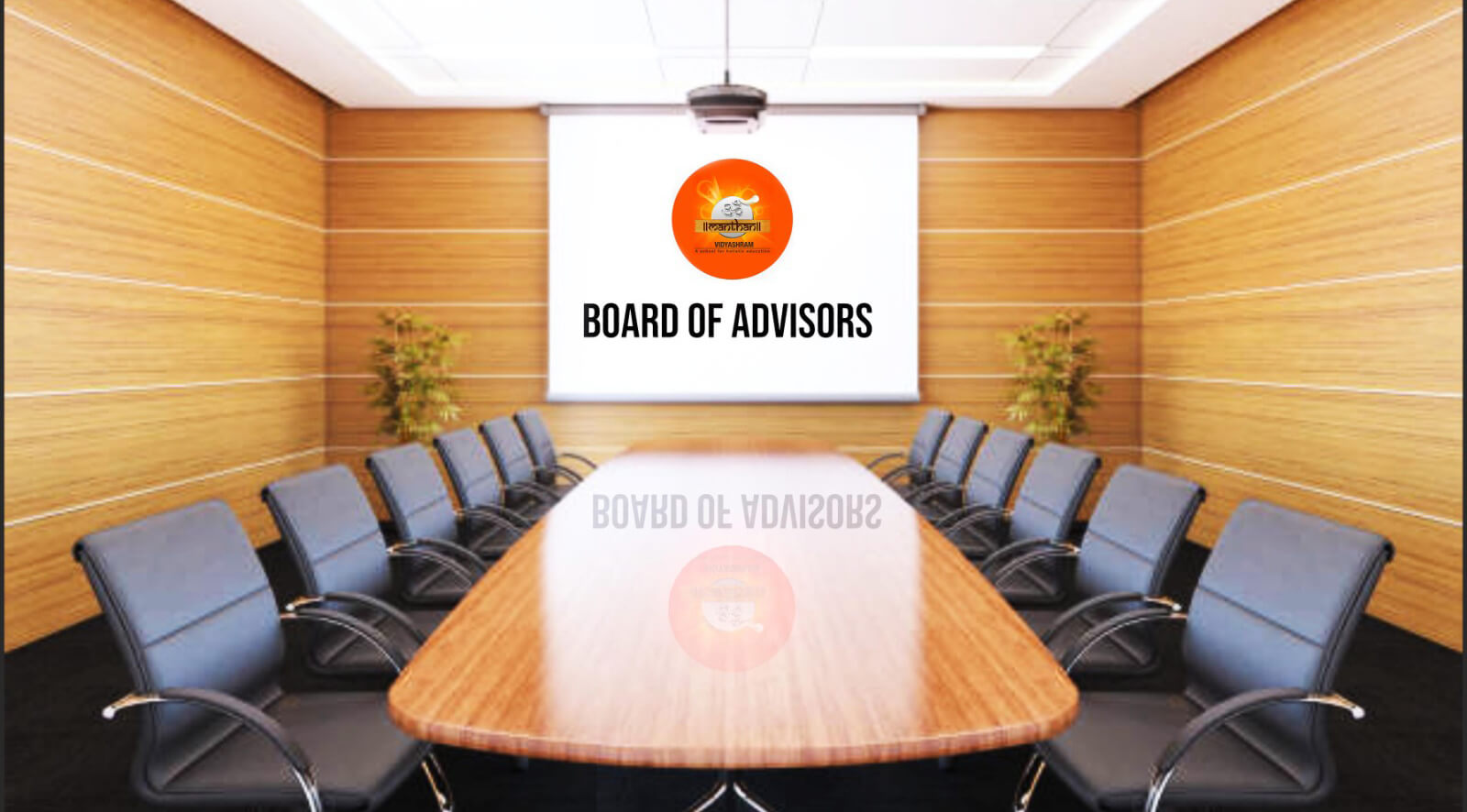 Board of Advisors
Manthan Board consists of, among others, Chief Executives of large industrial establishments in India. The Academic Advisory Board of Manthan consists of experienced educationists with over decades of experience in teaching and developing schools with well-rounded and balanced curriculum.
The Board of Advisors consists of
Dr. Padmini Swaminathan, Ph.D. (Eco), Ex-Director, Madras Institute of Development Studies (MIDS), Chennai 600 020
Mr. Satishkumar, Ex-MD, Henkel Spic Ltd., Chennai
Dr. N. Ravi, Business Consultant, London, UK
Mr. K. Shivakumar, Director, Vanshi Foundations Pvt Ltd., Chennai
Our Teachers
Teachers are trained by experts in the following areas:
Mathematics, Science, Social Sciences, Computer Science
Languages
Montessori Systems, Activity Based Learning, Glen Doman Methods
Child Psychology
Physical Development, Yoga, Meditation, Brain Development
Concentration Exercises
Music, Arts & Crafts, Story Telling
Multimedia Devices, Preparation of Teaching Aids
Critical Thinking
Use of Abacus and other Mental Mathematics
Indian Culture, Value Systems and Wisdom of Sages - Integration of Gurukul System of Learning with current methods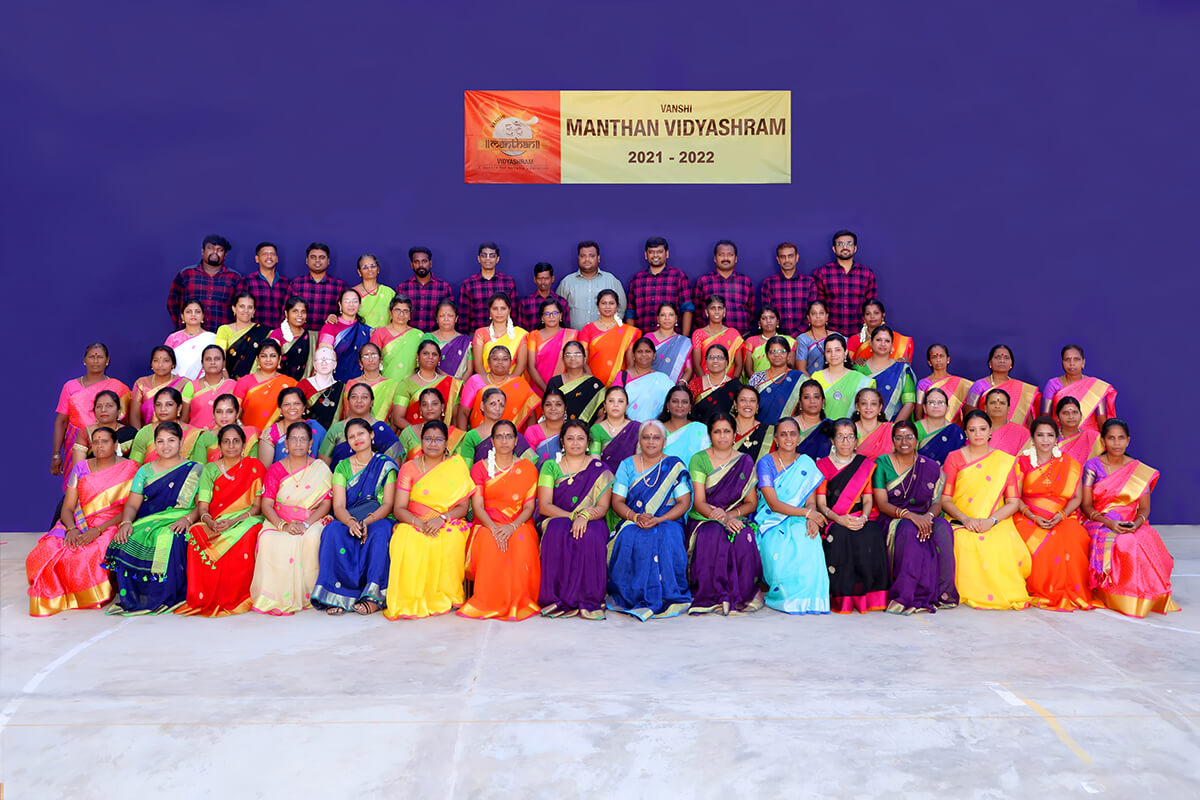 Manthan's Philosophy
Manthan's aim is to build a strong society with able leaders. This means identifying each child's unique skills and developing them. Hence Manthan gives enormous importance to early childhood care. An intrinsic part of this is to build their self-confidence, courage and conviction. These qualities pave way for building resilience to cope with challenges.
Weekly assemblies and tales from Ithihasas and Puranas reinforce the values of kindness, sharing and caring, forgiveness and patience. Story sessions and sharing of our rich past fortifies their inner strength and determination to follow principles of a good community life. Charitable projects conducted every year help build global citizenship.
In their final year of schooling children shoulder the responsibilities of House captainship and vice-captainship, which develops their skills in leadership and mentoring. Children also take up roles in preparing Manthan's E-Magazine, compering for Annual Day, Sports Day, Independence Day programmes, writing dialogues and editing for plays and choreographing dance programmes.